Time to spare? Time to make a difference……..
If you have a couple of hours to spare each week or month why not consider becoming a volunteer with Tibbs Dementia Foundation.
Proud recipients of the Queen's Award for Voluntary Service in 2018 we give full support and training to our fantastic team of volunteers.
Join our dynamic and friendly team and help to make a real difference as together we build a truly dementia friendly community in Bedford.
Volunteering opportunities include: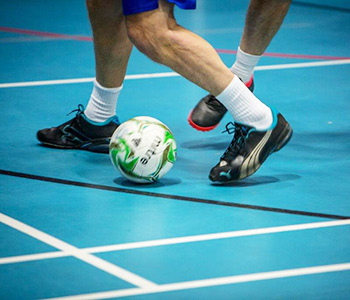 Service and activity volunteers: if you enjoy directly supporting people and can make a regular weekly or fortnightly commitment why not consider volunteering at one of our drop in or activity sessions.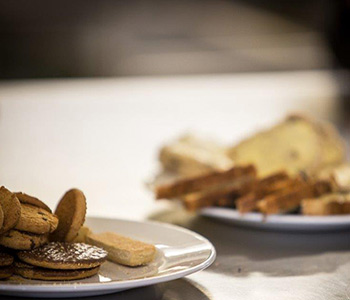 Fundraising: join our volunteer team and help organise and run a series of fundraising events throughout the year.
Marketing: If you have skills in marketing or media we could really use your help.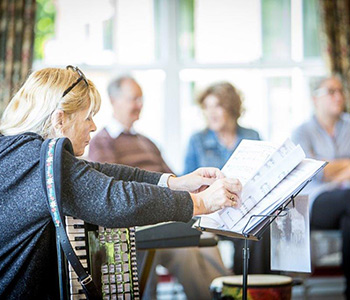 Public speaking/profile raising: Do you enjoy speaking in public and feel passionately about improving the lives of people with dementia? This could be an ideal role for you.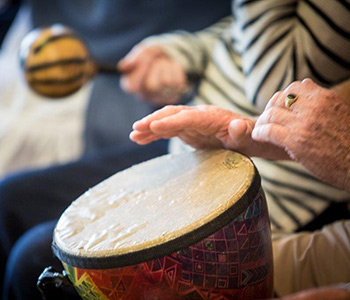 IT support and system development: If you have skills and knowledge and a few hours to spare you could make a huge difference to our organisation.
With very grateful thanks to the Supporters of our Services