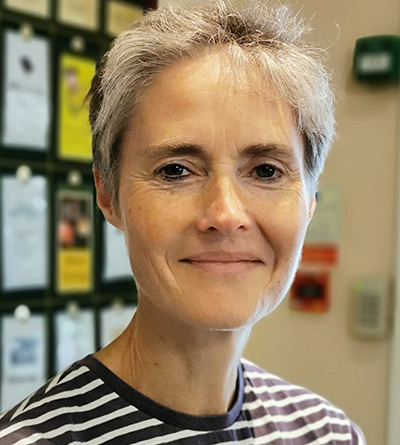 Sarah Russell
Co-Founder and Chief Executive Officer

Having previously worked as a Dementia Specialist for over 20 years with both Alzheimer's Society and Carers in Bedfordshire, Sarah has developed a broad knowledge and working experience of the challenges of dementia.
As a former Development Officer Sarah has extensive experience of creating and building projects to support both carers and people living with dementia.
She continues to facilitate, support and attend groups on a weekly basis as well as representing Tibbs at fundraising and awareness raising events.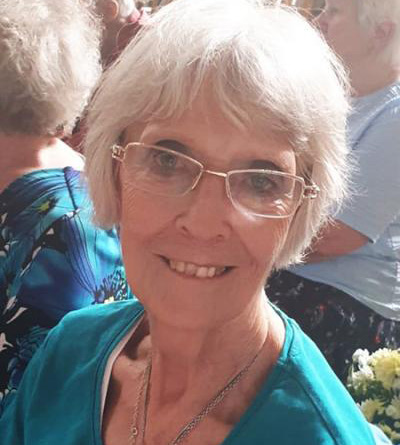 Margaret-Anne Tibbs
Co-founder and Dementia Specialist
Margaret-Anne was a Social Worker in South Africa before working for many years as a dementia-specialist Social Worker in Bedfordshire. She later set up the Bedford branch of Alzheimer's Society and also worked as a dementia trainer & writer – publishing two text books for Social Workers and contributing individual chapters & articles. She continues to play an essential and hands on role within the charity leading our specialised talking group for people with dementia- Clear Voices and sharing her expertise and extensive knowledge of dementia at Support for Memory service and writing regular blogs for our newsletter.
Jeni Melia
Co-founder and Music Therapist
Jeni, our lead Music Therapist, has led and expanded Music 4 Memory services since 2008, and oversees all of our music therapy services.
In collaboration with various community groups, Jeni organises & arranges all our external performances.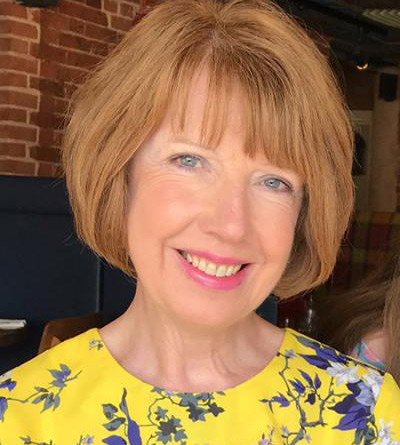 Margaret Duggan
Client Manager
Margaret is the first point of contact for people new to our community, she is also a specialist Cognitive Stimulation Therapy practitioner and accredited dementia trainer. Margaret brings a wealth of knowledge, understanding and expertise both from her professional background and her own personal caring role.
Our team of experienced support workers facilitate our groups. They have a background in dementia in different professional settings and have a wide experience.
Our Client manager is the first point of contact, providing ongoing, personalised, information and support to ensure that all feel welcome and appropriately supported as they join our community.
Our Well- Being specialist brings a wealth of experience and knowledge to our community, leading our drive to provide a holistic approach which places individual well-being at the heart of all we do.
The community is supported by a small and dedicated team led by the Office Manager who ensure that safety, security and efficiency underpins everything we do.
Our services would not be possible without our amazing team of over 60 committed, trained volunteers – who do everything from running groups, supporting service-users, counselling, accountancy & record keeping, publicity, fundraising, playing music, making refreshments… to everything in between!
Almost all of our volunteers have personal experience with dementia – either through caring for someone with dementia or through previously working in this field – and thus they are highly attuned to the specific needs of the members of our community.