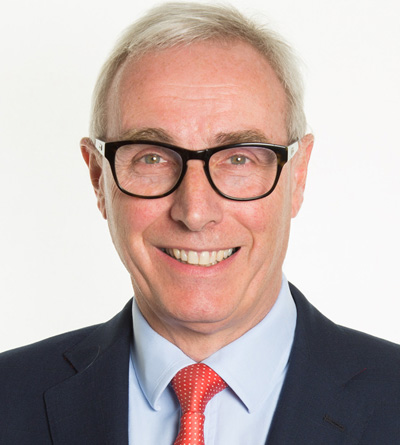 Nick Willis
Trustee, Chairman
Nick is a retired Chartered Accountant, having worked in the county for over forty years advising both business and private clients.
He first became aware of Tibbs when his mother began to attend Music 4 Memory and was immediately impressed with the positive impact this wonderful charity has on the lives of those living with Dementia.
Nick lives in Bedford and is married with two grown up children, he is a member of the Bedford Choral Society and is a keen golfer.

Jenny Tomlinson
Trustee
Jenny has been involved with Tibbs Dementia Foundation (TDF) since 2011 when her late husband was given a diagnosis of Lewy Body Dementia.
They enjoyed many Tibbs activities where they both felt valued, supported and accepted. Jenny set up and continues to facilitate 'Still Caring' a support group for carers whose loved one is a resident of a care home.
After her husband's death Jenny was approached by the Clinical Commissioning Group (CCG) to be the Carer Representative on the Dementia Intensive Support Service (DISS) to advise and represent the carer's perspective as DISS became established.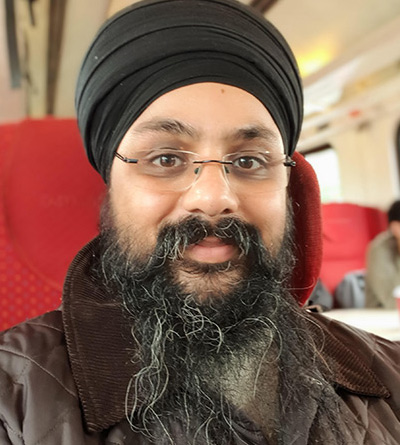 Harjinder Singh
Trustee
Harjinder Singh is dynamic, energetic, passionate, commercially business and technically minded individual. He has over 20 years of digital media experience within Web, Digital TV and Mobile. He has ventured out to successfully assist numerous SME's and start-up companies by providing entrepreneurial leadership with design, transformation and innovation to meet business goals.
Harjinder is the co-founder and Managing Director of Smarta Healthcare delivering medicine management, health and wellbeing services to peoples home.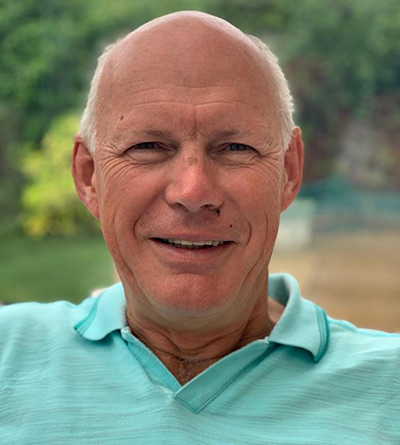 Stephen Long
Trustee
Stephen became a Trustee of Tibbs Dementia Foundation in February 2018 and Treasurer in April 2018. Stephen is an experienced banker who retired from HSBC in 2016 having worked for Midland Bank and subsequently HSBC for 37 years, most recently as a senior executive within the Risk function.
Richard Ward
Trustee
Richard is a solicitor and very recently retired as partner of Eversheds-Sutherland . He is married living in Queens Park Bedford with 5 children and 3 grandchildren in various locations in the U.K. and USA . Richard is an active member of All Saints Church Queens Park which is where he first came into contact with Tibbs Dementia Foundation. In addition to being a trustee of Tibbs he is Chair of Trustees of Faith in Queens Park and chair of Queens Park Labour Party. His recreational interests are an eclectic mix of singing, stamp collecting and high energy dancing!!