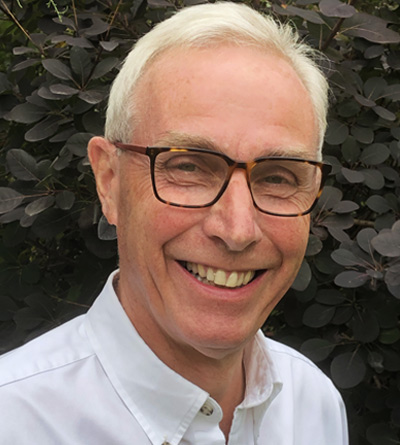 Nick Willis
Trustee, Chairman
Nick is a retired Chartered Accountant, having worked in the county for over forty years advising both business and private clients.
He first became aware of Tibbs when his mother began to attend Music 4 Memory and was immediately impressed with the positive impact this wonderful charity has on the lives of those living with Dementia.
Nick lives in Bedford and is married with two grown up children, he is a member of the Bedford Choral Society and is a keen golfer.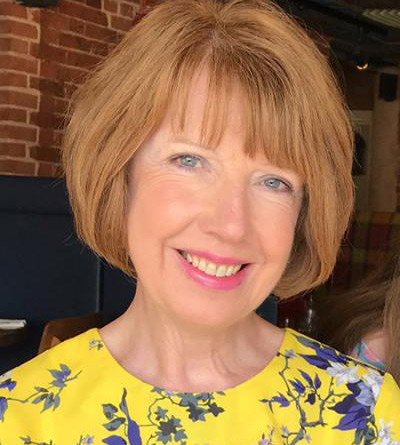 Margaret Duggan
Trustee

Margaret first joined our community through accompanying her father to Music 4 Memory, acquiring considerable skill and knowledge in the field of dementia during this time after being a carer for her father and later her mother for 10 years. Teaching for 25 years and later running her own business, Margaret recognised the need to utilise her acquired skills, knowledge & personal experience volunteering for Tibbs Dementia Foundation. Since 2013 Margaret's role has expanded from assisting at services to include becoming an accredited Dementia Trainer, Lead Cognitive Stimulation Facilitator to delivering Healthy lifestyle talks and workshops, representing the charity at events and is a key member of both our Fundraising and Business Development teams with outreach work to the local business community.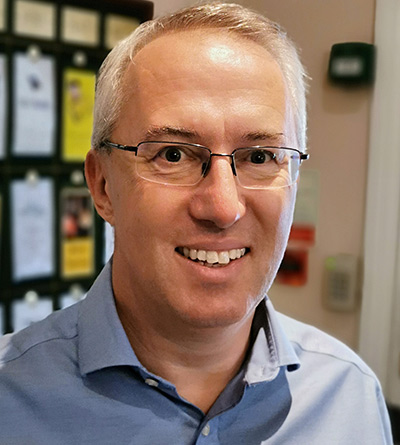 Chris Ryan
Trustee
Chris has owned and run specialist dementia care homes in the Bedford area for the last 22 years – including being the Managing Director of St Andrews Care Homes Ltd for the last 10 years.
Throughout this time Chris has worked in many capacities to promote the needs and improve the wellbeing of people living with dementia – both those in care homes and also those in the wider community.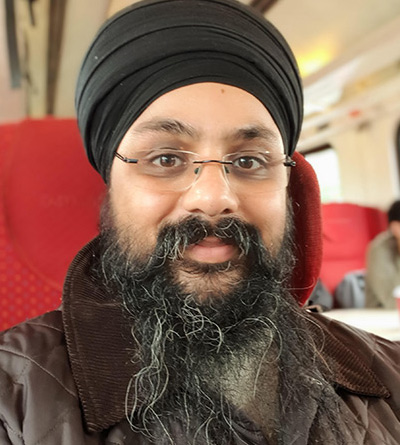 Harjinder Singh
Trustee
Harjinder Singh is dynamic, energetic, passionate, commercially business and technically minded individual. He has over 20 years of digital media experience within Web, Digital TV and Mobile. He has ventured out to successfully assist numerous SME's and start-up companies by providing entrepreneurial leadership with design, transformation and innovation to meet business goals.
Harjinder is the co-founder and Managing Director of Smarta Healthcare delivering medicine management, health and wellbeing services to peoples home.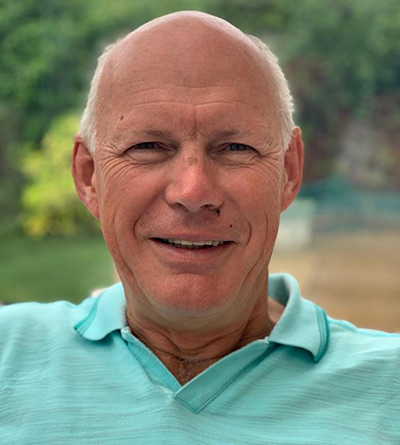 Stephen Long
Trustee
Stephen became a Trustee of Tibbs Dementia Foundation in February 2018 and Treasurer in April 2018. Stephen is an experienced banker who retired from HSBC in 2016 having worked for Midland Bank and subsequently HSBC for 37 years, most recently as a senior executive within the Risk function.